A large number of aluminium coil stock,aluminium strip coils weight calculation formula can be based on customer requirements to provide length of aluminum plate, the company can also be based on the actual requirements of customers, providing a wide range of thickness of the aluminum coil roll, reduce scrap, reduce costs.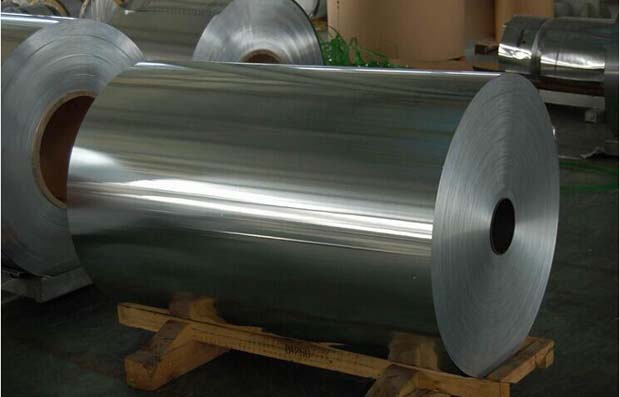 Aluminum coils:
Material: 1060/1100/8011/3003/3004/5052
Thickness: 0.1 — 10mm Width: 600 — 2000mm
1, anti-corrosion rust-proof insulation for aluminum coil material: 1060/3003 ;thickness: 0.3 — 3.0mm width: 600 — 2000mm
2, power plant dedicated aluminum coil material: 1060/3003 ;Thickness: 0.5,0.6,0.75,0.8mm Width: 600 — 1200mm
3, color coated aluminum coil / embossed aluminum coil material: 1100/1060 / 3003 ;Thickness: 0.02 — 1.2mm Width: 600-1370mm

The application of aluminium coils:
Aluminum Coils has a wide variety of uses in the construction industry including aluminium siding and roofing. Sheet is also used widely in construction, decoration, transport applications and other various industrial filed, such as automobile body panels, airframes, curtain walls and the hulls of boats etc.
Packaging & Delivery of aluminum coils :

Packaging: Seaworth package, water-proof paper wrapped inside, carton wrapped outside in wooden pallets.