1060 aluminium coil is widely used in products are often used in signs, billboards, building exterior decoration, bus body, tall buildings and factory wall body adornment, kitchen sink, lamp holder, fan blade, electronic parts, chemical equipment, mechanical parts, deep drawing of coil or spinning concave ware, welding part, heat exchanger, clock surface and coil, coil, kitchenware, ornaments, reflective equipment, etc.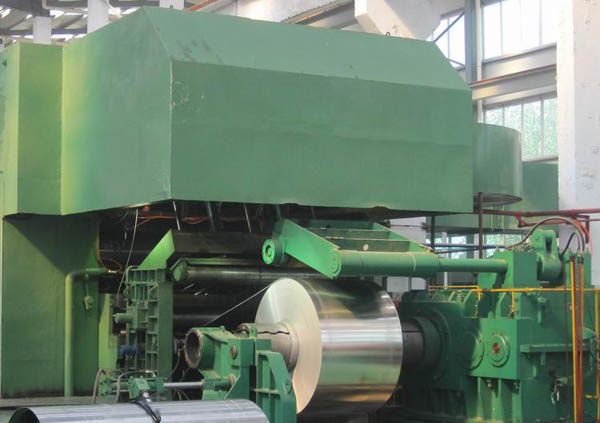 1060 aluminium coil is noted for its excellent welding characteristics and formability by cold or hot working with commercial techniques. It cannot be hardened by heat treatment but only from cold working. Tempers H12, H14, H16 and H18 are determined by the amount of cold working imparted into the alloy. Moreover, 1060 aluminium coil has good corrosion resistance as well as poor machine-ability, and its machine-ability can be improved in harder (cold working) tempers, such as H16 and H18.
Alloy:1060
Temper:HO,H12,H14,H16,H18,H22,H24,H26
Thickness:0.2mm-6.0mm
Width:80mm-2300mm
Standard production:ASTM-B-209M,BS EN 485-2,BS EN 573-3,GB/T3880-2008
MOQ:5 tons per size
Mother coil:DC or CC
ID:76mm,152mm,408mm,508mm
Surface:Mill finishing,mirror finishing,checkered
Package:Export standard package with wooden pallet
Package way:Eye to sky or eye to wall
Delivery time:within 30days
Origin:Zhengzhou,China
Certificate: Mill Test Certificate,Certificate of origin:Form A,Form E,CO
Payment: T/T
1060 aluminium coil is pretty similar to 1050 aluminium alloy coil with more than 0.1% of aluminium by weight. 1060 aluminium coil contains 0.05% cooper, thus, its conductivity is 55%. Besides, 1060 aluminium coil is relatively low strength, essentially pure aluminium alloy with many different tempers, such as O (annealed), H12, H14, H16, H18, etc. what's more, other aluminium coil belonging to commercial pure wrought family are available, including 1050, 1070, 1100 and so on.