3m aluminium foil tape 425 suitable for use as a barrier against moisture, dust, flame and chemicals.Ideal properties for long serviceable life in and outdoors.It is the best general purpose foil product available.
Colour :Silver
Length :55m
Minimum Order Quantity :1t
Width :12mm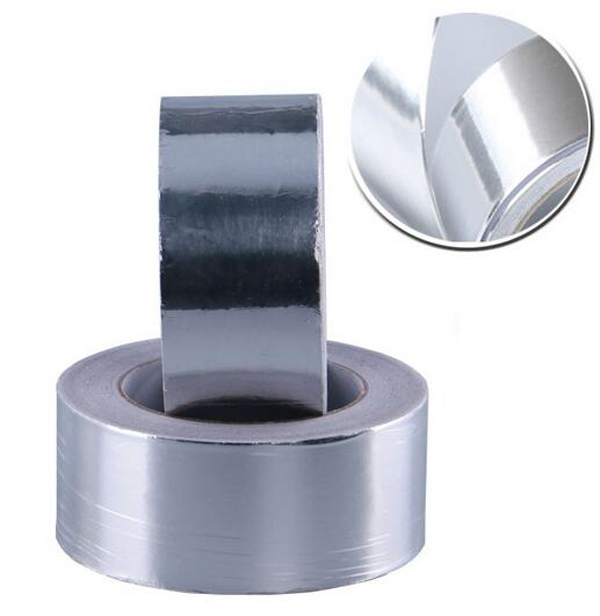 3M 425 Aluminium foil Tape is a dead-soft aluminum foil backed tape with a special transparent synthetic acrylic adhesive .
3M aluminium foil Tape 425 has excellent heat and light reflection to protect against high temperature and ultraviolet (UV) degradation. It's also an effective barrier against moisture, dust, flame, dirt and mild chemicals used in paint stripping and masking. The thermally conductive backing helps maximize efficiency by dissipating heat over a wider surface area. The synthetic acrylic adhesive provides superior temperature, U.V. and solvent resistance to produce a strong, lasting and reliable bond.
 Aircraft paint stripping masking .
 Moisture barrier.
 General purpose heat reflector and heat dissipator.
 Mechanically holds wires and cooling coils
 Repair tears on truck trailers and aircraft.
 Splicing of thin gauge foils.
General purpose holding, patching, sealing applications – indoors and out.