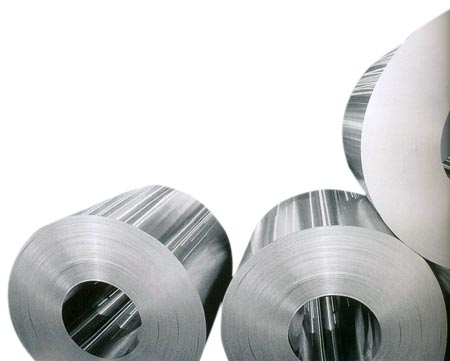 6060 aluminium roll is regarded as the standard specification for aluminum alloy doors and windows.
The Main components of 6060 Aluminium Roll:
Si:0.3-0.6
Fe:0.1-0.3
Cu:0.1
Mn:0.1
Mg:0.35-0.6
Cr:–
Zn:0.1
Other:–
Ti:0.15
Al:Margin
The Property of 6060 Aluminium Roll:
1. Tensile strengthσb(MPa):≥470
2. Conditional yield strengthσ0.2(MPa):≥420
3. Elongationδ5(%):≥6
The Features of 6060 Aluminium Roll:
1.High strength hot rolled treatment aluminium alloy
2.Good mechanical performance
3.Good usability
4.Easy processing and good wear resistance
5.Good corrosion resistance and oxidation resistance
The Applications of 6060 Aluminium Roll:
6060 aluminium roll is mainly used in the Aviation fixtures, truck, tower building, ship, pipe or Other building applications requiring strength, weldability and corrosion resistance.Such as: Aircraft parts, camera lens, coupler, ship fittings and accessories, electronic accessories and fittings, decoration or various hardware, hinge head, brake piston, hydraulic piston, valve and valve parts, electrical accessories.