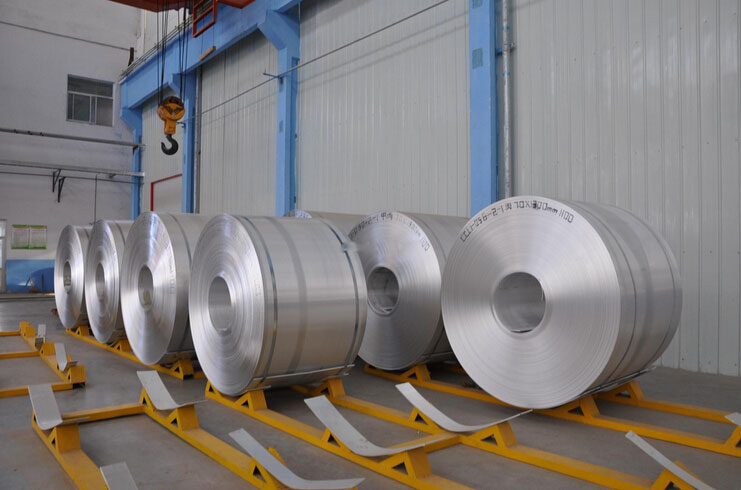 Rolled aluminium Plant in UAE(Emiroll) is a joint company which is founded by An enterprise in Dubai and Singapore group Mars. Emiroll will plan to invest 120 million dollors to found an aluminium roll in Abu Dhabi.
Great needs of Rolled Aluminium Sheet is in badly need in a rapid speed in UAE. It is a right and suitable determination to found the aluminium roll in Abu Zabi Khalifa industrial district (Kizad), which covers an area of 900000 square feet.
The aluminium roll will be put into operation in the third season in 2017. Once put into operation, the productivity is aluminium roll in Emiroll will be 65000 tons of Rolled Aluminium Sheet, which is including 45000 tons of cold rolled aluminium roll and 20000 tons of hot rolled aluminium roll. These aluminium roll products will be applied for the Auto body parts, shutters, garage castings, cans and sprays, etc.
Because there are just 45 million pure aluminium in Gulf countries, which UAE accounted for 2 .3 million tons. So badly need of the Rolled Aluminium Sheet is the main cause to found the Aluminium roll Plant in UAE. Hope the new plant can produce much enough aluminium roll and provide the a great amount of aluminium to the kinds of industries in UAE.