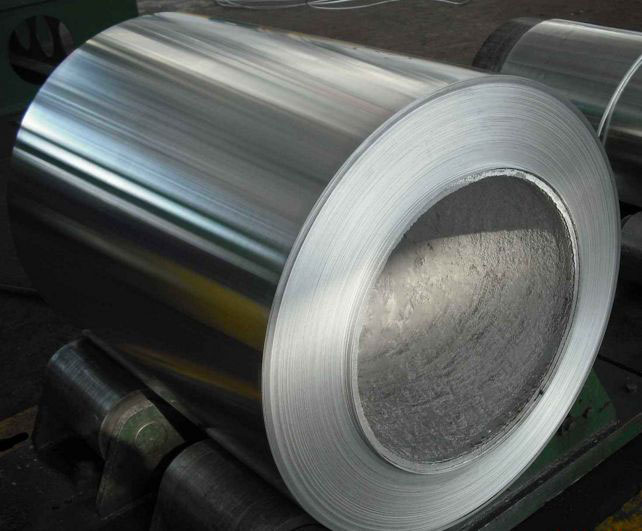 Version of Roll Of Aluminium: As the important process in the production, bending correction can help correct the version and flatness of aluminium roll. But some factories will save the bending correction away in order to improve the production and reduce the cost. There are some problems occurring in the process of aluminium roll, such as the waves on the edge of aluminium roll and in the middle of aliminium roll. The Roll Of Aluminium manufactured by Haomei Industrial Co.,ltd is in the process of bending correction. Not only guarantee to produce the high quality rolling version, also can be processed by embossing and stamping.
There are kinds of thickness of Roll Of Aluminium in stock now in Haomei Industrial Co.,ltd, which includes 0.3、0.35、0.4、0.45、0.5、0.6、0.65、0.7、0.75、0.8、1.0mm, etc.
There are high quality Roll Of Aluminium including 1060、1100、1050、3003、3004、3105、LF21、3A21、5005、5052、5754、5083、6061、6063 etc. Different hardness of aluminium roll including
H24、H14、H18、H0、H32、H34、H18, etc..
As the professional manufacturer of Roll Of Aluminium. Haomei Industrial Co.,ltd focuses on the high quality aluminium roll and keep cooperating with our clients from the whole world. Must notice the importance of the bending correction function.