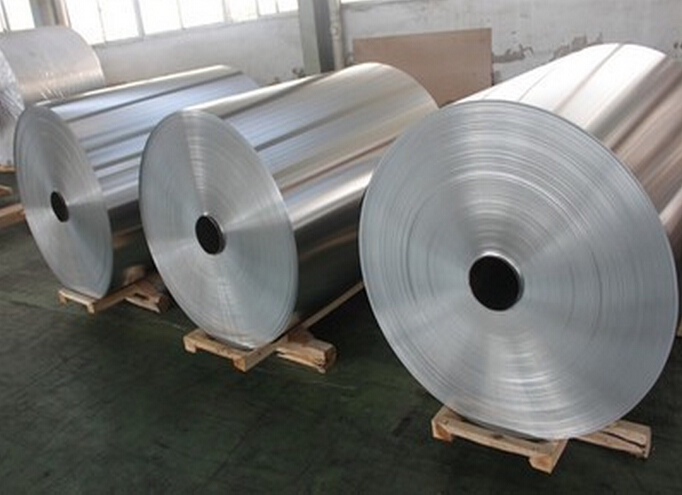 As the cold forging alloy aluminium roll, 7075 aluminium roll features high strength and better than soft steel. 7075 aluminium roll is widely used into the commercial industries, which featues high corrosion-resistance, excellent Mechanical property and Anodic reaction. The fine grain of aluminium roll makes the deep drilling performance better, good wear resistance, and different thread rolling system.
7075 aluminium roll is widely used aircraft manufacturing in the late of 1940s. Nowadays, 7075 aluminium roll is still applied for the aviation industries because of high strength.
7075 aluminium roll features Good plasticity after solid treatment, good Heat treatment effect and good strength in the cold temperature. But Poor welding performance which is need to Resist film on the surface of aluminium roll. Under the condition of annealing and quenching, the plasticity is slightly lower than that of 2A12.
Physical properties and mechanical properties of 7075 aluminim roll:
Tensile strength 524Mpa, yield strength 455Mpa: elongation 11%, elastic modulus E/Gpa:71, hardness 150HB, density: 2810.
Advantages of 7075 Aluminium Roll:
1 high strength heat treatable alloy aluminium roll.
2 good mechanical properties.
3 High Use rate.
4 Easy to process and good wear resistance.
5 Good corrosion resistance and oxidation resistance.