8021 aluminum foil manufacturers supply 8021 foil of thickness from 0.015mm to 0.2mm and width between 100mm and 1650mm. Covering tempers of F, O, H14, H16, H18, H19, H22, H24, H26 and H28, the foil is mainly applied to battery soft packaging, food containers and food packaging.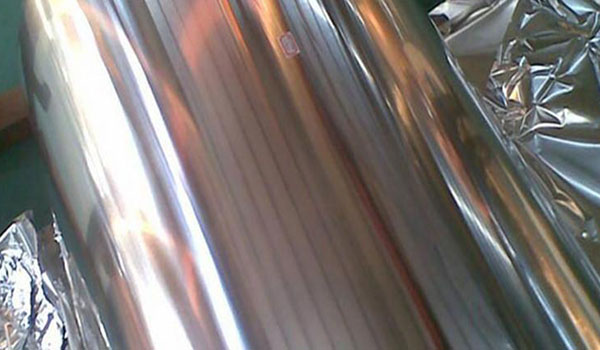 8021 aluminum foil from leading manufacturers like Haomei features good deep drawing property, tensile strength, electrolyte corrosion resistance and heat sealing strength, proving to be excellent as a battery package material, a composite shell over lithium batteries for numerous electronic items. The soft pack battery is made of plain aluminum foil (8021 alloy 0.04mm thick), plastic film and special glue. The inner core is placed in the aluminum plastic film, which is used to make the battery of electronic products for daily use, so as to replace more lead-acid batteries. The flexible battery is packed with aluminum foil in structure. In case of hidden danger, the flexible battery will only blow air and crack, instead of exploding as steel shells do.
  8021 aluminum foil has excellent moisture-proof performance, shading and high barrier ability. 8021 aluminum foil is the main product of food packaging. Taking Haomei aluminum industry as an example, its food packaging foil is widely used in food, such as some vacuum packaged cooked food, candy, high-end ice cream, barbecue aluminum foil, etc., which are made of aluminum foil or plastic materials. The first-class food foil 8021 produced by aluminum industry has clean surface, uniform color, no speckles and flat surface. At the same time, it also has excellent moisture-proof performance, shading and high barrier capacity, strong mechanical performance, high explosion resistance, puncture resistance and tear resistance. Non toxic, tasteless, safe and hygienic. After compounding, printing and gluing, aluminum foil is widely used as packaging material.