Haomei supply aluminum foil for pharmaceutical packaging with high quality, great service and reputation with over 15 years experience. At present, it is more and more common for capsule packaging to use blister packaging. Aluminum-plastic blister is also called blister packaging. The aluminum foil used in the blister packaging is a sealing material tightly sealed on the rigid plastic PVC sheet. The specifications of aluminum foil for PTP pharmaceutical packaging are 8011 aluminum foil and 8021 aluminum foil, etc. It has high heat seal, no pinholes, good sealing, excellent moisture resistance, shading and extremely high barrier capacity, non-toxic, odorless, safe and hygienic.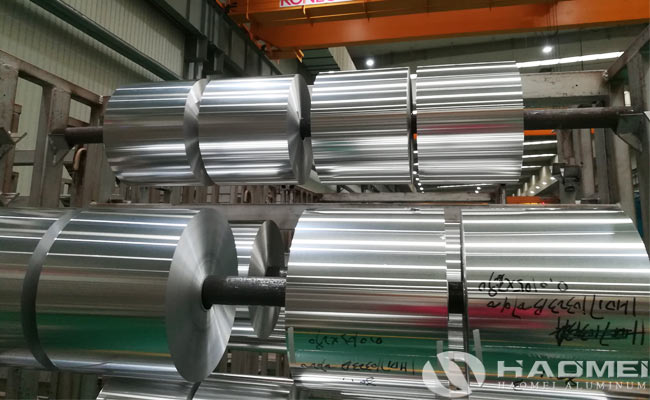 The prices of aluminum foil for pharmaceutical packaging in the market are various, and the prices of different aluminium foil manufacturers in different regions are good to combine their own cost input for quotation. From the consideration of the use of production materials, technical level, regional consumption level, etc., I want to buy good quality and cheap price pharmaceutical aluminum foil, the aluminium foil manufacturer must be selected first, so that the price can be negotiated according to the local conditions.
Haomei Aluminum is very reasonable in each product positioning, factory direct sales, listed companies, high technology level, can guarantee high quality aluminum foil for pharmaceutical packaging products, and after-sales service is perfect and thoughtful, as for specific product preferential quotation, please contact is by email or whatsapp.
For Price Plz Contact Whatsapp/Wechat: 0086 181 3788 9531
Or Email to nydia@aluminium24.eu