If you want to buy aluminium foil from professional aluminium foil suppliers, you are recommended to learn some basic knowledge about the classification of aluminium foil rolls. Generally there are two types of classification methods, the first is by alloy number, including 8011, 8021, 3003, 1070, 8079, 1235, 1145 etc. But owing to the fact that application scopes of these alloys usually overlap with each other, a second classification based on usages is popular, too. Details are as below.
  Aluminum Foil For Pharmaceutical Packing
  Alloy: aluminium 1070、1145、1235、8011、8021、8079
  Temper: O,H14,H16,H18,H19,H22,H24
  Thickness: 0.018-0.5
  Cable Wrapping Aluminum Foil Roll
  Alloy: 1145, 8011, 1200
  Temper: O
  Thickness: 0.15-0.20mm
  Cigarette Aluminum Foil
  Alloy: aluminium 8011
  Temper: O
  Thickness: 0.006-0.007mm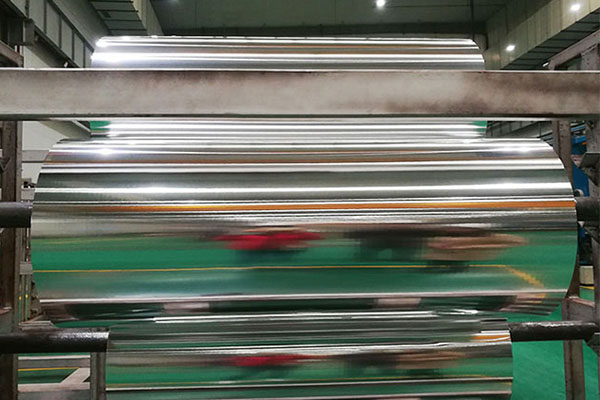 Aluminum Finstock
  Alloy: 8011
  Temper: O, H22, H24, H26
  Thickness: 0.08-0.2mm
  Aluminum Foil for Aluminium Containers
  Alloy: 8011, 3003
  Temper: H22, H24
  Thickness: 0.04-0.09mm
  Alloy: 8011
  Temper: O
  Thickness: 0.009-0.020mm
  After figuring out classifications, you should also learn some purchasing tips if you want to buy aluminium foil rolls. First, ask more than two aluminium foil suppliers about price and samples. Second, learn as more details in advance as possible, like lead time, quality control, after sales service, payment term etc. Third, learn something about currency ratio before putting an order, and choose the best time when the ratio is favorable for you. And if you can learn more about local financial knowledge which your supplier make as a base before giving you an offer, you would harvest more than you expect.