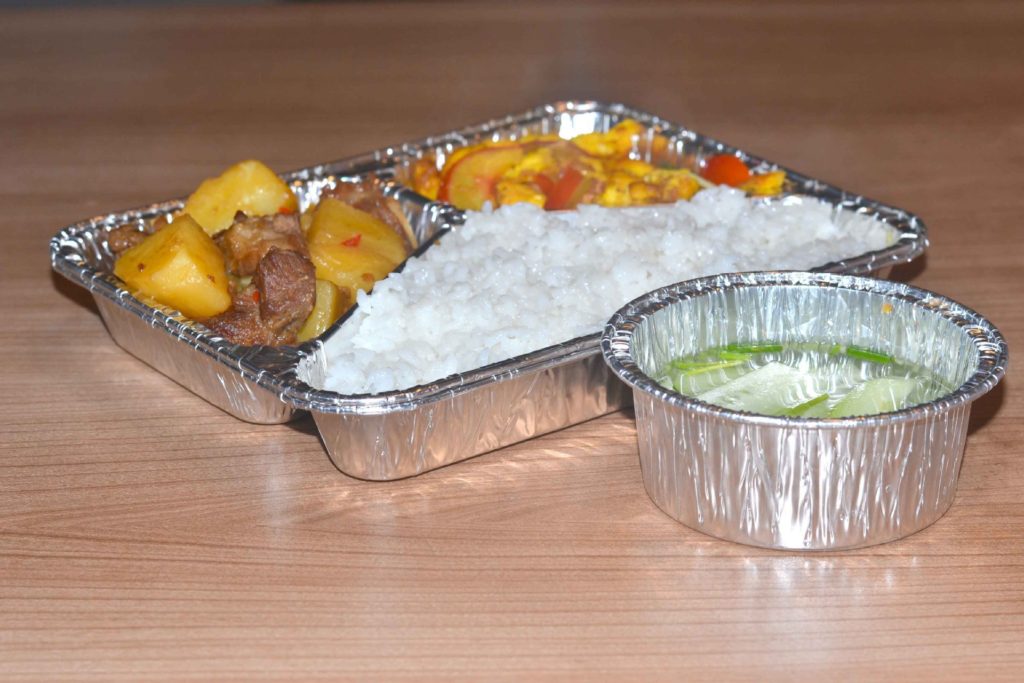 In recent years, with the improvement of tremendous increase in foreign trade, China's packaging industry has risen rapidly. Especially the application of aluminum foil box in the packaging industry.
The aluminum foil box features light weight, high resistance, shading, anti UV, moisture-proof, anti-corrosion, insulation, long quality life, and other characteristics.
During the processing, aluminum foil box is easy to bend, adhere, heat, print and decorate. As an excellent packing material, Aluminum foil box is widely used in cigarette, food, candy, milk products, beverage, medicine, machinery, electronics, photographic equipment and daily chemical industry. With the rapid development of the global packaging industry, packaging has become an important pillar industry in developed countries. In the United States, packaging has become the third largest industry; in Europe, packaging has become the seventh largest industry. The development of the global packaging industry has greatly urged the consumption of aluminum foil box, and the packaging industry has become the largest consumer market for aluminum foil applications.