Practical aluminium foil provides a total barrier to light, odour and moisture, thus making it ideal for the protection of sensitive food during cooking and storage.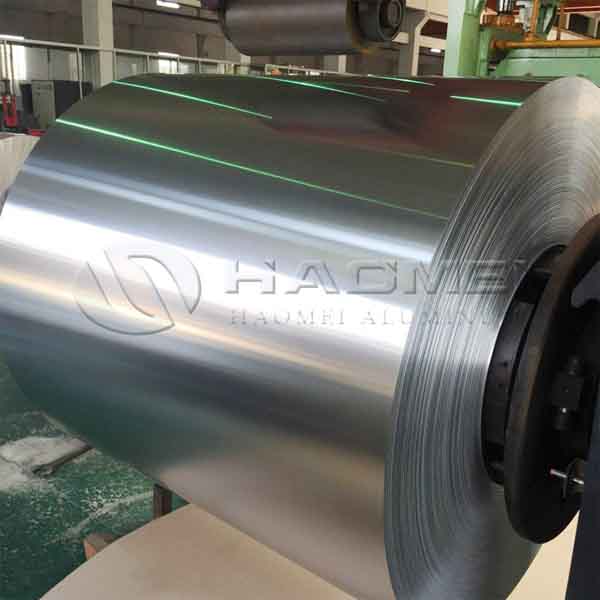 The popularity of aluminum foil roll for so many applications is due to several major advantages, one of the foremost being that the raw materials necessary for its manufacture are plentiful. Aluminum foil is inexpensive, durable, non-toxic, and greaseproof. In addition, it resists chemical attack and provides excellent electrical and non-magnetic shielding.
It has unique mechanical properties as it is formable, strong and can be 'dead folded', which is beneficial when wrapping food.
Aluminium foil  roll is an excellent conductor of heat and can withstand the highest temperatures encountered in cooking; After it has been used, aluminium foil can be recycled or recovered in the form of energy.
Aluminum foil is made from an aluminum alloy which contains between 92 and 99 percent aluminum. Usually between 0.00017 and 0.0059 inches thick.High quality aluminum foil roll ideal for cooking, baking, barbequing and grilling.