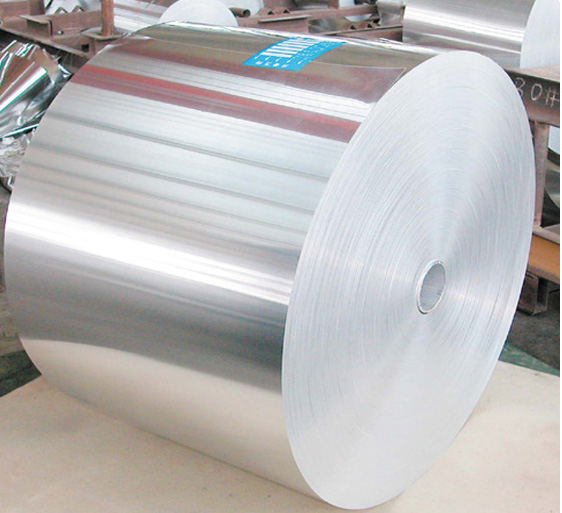 With the development of the national economy and the improvement of people's living standards, China's aluminum foil 8011 production enters into a rapid development of production capacity.
The applications of Aluminum foil 8011 are also expanding. There is a rapid growth in demand for aluminum foil 8011, especially in the field of packaging applications. The product structure of China's aluminum foil 8011 will be further rationalized. The proportion of high-grade aluminum foil 8011 will continue to increase. Developing with the international competitiveness of aluminum foil is continuing to improve, the aluminum foil 8011 will achieve the scale of production, and in the packaging and other industries. The aluminum foil 8011 will have a large number of applications.
Such as air conditioning aluminum foil and high pressure anode aluminum foil will be the direction of high technology development. The demands of China's aluminum foil market is focusing on the larger air-conditioning aluminum foil, tobacco aluminum foil, decorative aluminum foil, and cable aluminum foil.