An aluminium foil is used for wrapping food because its performances fully meet the requirements of food packaging, the ultimate goal of which is to extend a food's shelf life as long as possible. To achieve this, the food must be kept from possible negative materials like light, moisture, micro organism etc.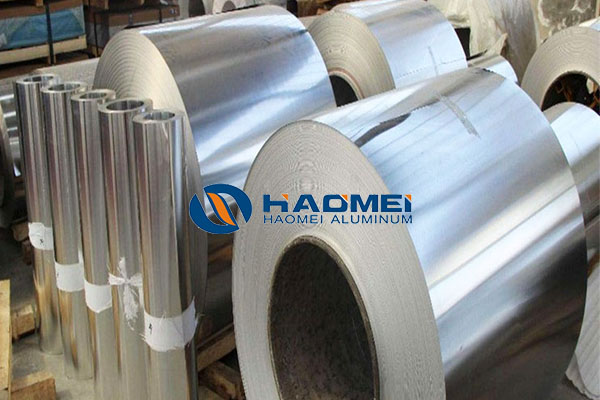 The aluminum foil are just up to the mustard. As a pure metal product, it's opaque and nonporous, keeping either light or water gas outside while being used to wrap food. In addition, the aluminium metal is endowed with a natural corrosion resistance. Few of the corrosive materials are capable enough to pierce its defense line to reach the inner side. In this way, bacteria and viruses are kept off.
Aluminum foil itself is sanitary enough, neither emitting nor attracting detrimental elements. The inside of food packaging aluminum foil made to be as smooth as possible, in order to reduce possibility of damages from friction between the foil and wrapped foods.
Because of its advantages above, an aluminium foil roll is used to wrap food items like chocolates, cooked beef, liquid milk, to be baked mini cakes and so on, playing an irreplaceable role in our daily life.