Aluminum sheet application
Lighting fixture
Solar energy reflector sheet
Building appearance
Interior decoration: ceiling, wall space etc.
Furniture, cabinets
Elevator
Signs, nameplate, luggage
automotive decoration for inside and outside.
Interior decoration: such as photo frame.
Household appliances: Refrigerator, microwave oven, sound equipment etc.
Aviation, spaceflight and military, such as the aircraft manufacturing, the spacecraft series, satellite etc.
Machinery parts processing
Mould making
Chemical and thermal insulation pipe coating.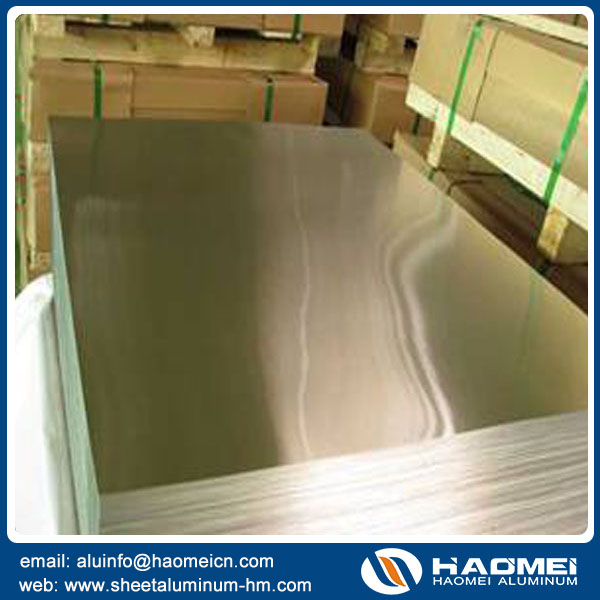 Contact us:
Feel free to contact me by email: aluinfo@haomeicn.com
Web: www.sheetaluminum-hm.com
related article:
Aluminum sheet is usually divided into two categories
Aluminum sheet is usually divided into two categories