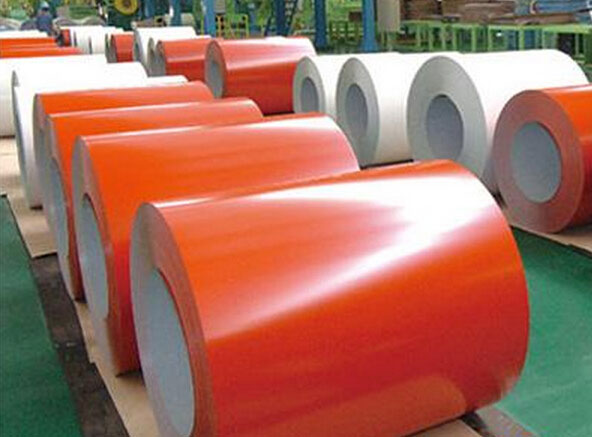 1. Ultra-weatherability
Superior Ultra-weatherability, corrosion resistance and pollution resistance. In the extreme weather conditions, the sheet aluminum rolls will not be affected by the Ultraviolet rays and temperature differences. Not easy to fade and keep new and beautiful appearance for a long time.
2. Made light
The sheet aluminum rolls will be lighter than other metal, which is easy to move.
3. Superior construction
With Superior construction, sheet aluminum rolls is easy to be cut, bend into the Arc and right angle to form into many kinds of shapes.
4. Uniformity of Surface Coating
The surface of Sheet Aluminum Rolls is coated in a uniformity way because of the Roller coating technology compared with other Powder spraying.
5. Formation and easy maintenance
Sheet aluminum rolls features smooth surface, no distortion and no deviation, easy to clean and keep cleaner for a long time.
6. Colorful and Bright
There are 60 kinds of colors to be selected. So many grain patterns can be sprayed.