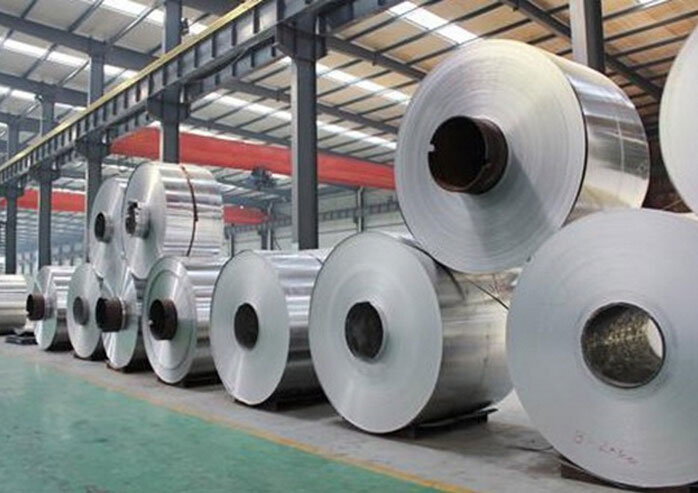 3003 Aluminium Foil Roll is also called the AL-Mn series aluminum alloy, which is widely used as antirust aluminum. Less strength 3003 aluminum roll will not allow it be hot rolled, which can only improve its dynamics by the cold rolled. 3003 aluminum roll will show on the high shaped features in the annealed condition. In the cold condition, the shape performance of 3003 aluminum roll is not good, but has a good corrosion resistance and good welding performance.
3003 Aluminum Roll is usually applied for the oil tank, petrol or Lubricating oil duct and other various liquid containers.
Application of 3003 Aluminum Roll:
3003 aluminum roll, whose element is AL and Mn. Good corrosion resistance and best shaped performance make the 3003 Aluminium Foil Roll widely used in the Kitchen utensils, food and chemical products storage devices,tank for transporting liquid product.
The 3003 Aluminium Foil Roll price is changeable because of Chinese economic development strategy. The Aluminum roll development trend also has a great impact on the global aluminum industries.
To continue to pay attention to the 3003 aluminum roll market will be main task in the next year.