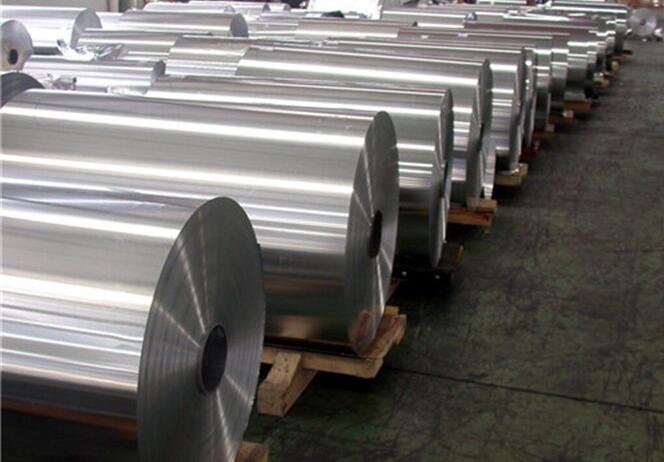 Aluminium Rolled Products is widely used in the Ships, refrigerators, molds and Aerospace equipment etc. So many aspects are bad need of the alloy aluminium roll. What are the producing process and features?
Alloy aluminium roll can be divided into hot rolled alloy aluminium and cold rolled alloy aluminium. The hot rolled aluminium roll can be produced into the Anodic Oxidation. Cold rolled aluminium roll is widely used in the molds. Hot rolled aluminium roll is easy to be Stamped stretched. Different Craftsmanship, different Physical performance which adopts the similar materials. According to the different forcing and deformation in the shaped process, the Processing methods can be divided into Casting, forging, extrusion, spinning, drawing, rolling, etc.
Alloy aluminium roll can be rolled which is divided into hot rolled and cold rolled. The features of Hot rolled: the inner parts of Aluminium Rolled Products is changed several times to keep homogenization of the billet in the interior. Improve casting defects and alloy aliminium roll performance. The hot rolled Aluminium Rolled Products has a great advantages in some aspects which features less investment, low cost and high efficiency.