Aluminum foil is an economical solution for a wide range of industrial, manufacturing and consumer applications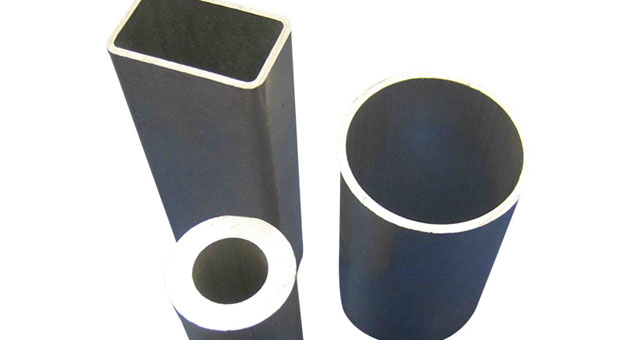 Features: Waterproof, Fireproof,Leakproof, Moistureproof, Anti-interference
Aluminum foil pipe,provides excellent insulation: Reflects up to 97% of radiant energy in addition to resisting other types of heat transfer from conduction, convection and radiation. The two side anodized aluminum foil forms an effective barrier against moisture, air currents and vapors.
Application: Electromagnetic shielding, refrigetors, air conditioners,cars, subways, household decoration and other appliances.
Double-sided aluminum foil duct / thick aluminum foil pipe / exhaust pipe / telescopic tube / vent tube diameter 200mm * 8m
6063 6061 7005 7075 anodized flexible aluminum foil pipe
Temperature: -30 -80
Maximum air velocity: 30m / s
Maximum working pressure: 2500Pa
The actual length of up to 9 meters straightened
Features of aluminum foil pipe:
1, double-sided gold aluminum foil, more resistant to heat; bold steel, more durable
2, can be bent, convenient and flexible installation
[Application] is widely used in Bathroom, cafes, offices, a gym, a restaurant, conference rooms, hotels, guesthouses and other indoor ventilation.
Common specifications 60MM 80100 110 125 150 160 175 200 250 300 325 350 400 450 500 630, other specifications can be customized! (Quantity can be made in any length up to 15 m can be customized one)
Installation method of aluminum foil pipe :
The first step: The tube clamp set on standby (also available air conditioning tie)
Step two: a torn aluminum tube wire twice
The third step; tear wire belt wrapped around the outlet valve of the outer aluminum foil fixed
Step four: then the entire aluminum foil tape or duct tape glue laps (remember tearing stick better place to prevent leakage)
Step Five: In the clamp sleeve (or air conditioning tie) in the air where it is fixed