The price of silver aluminium alloy sheet is higher than iron, we usually drink like Wanglaoji,eight treasure gruel and so on is relatively hard iron cans, but why there are some aluminum alloy sheet materials have been used, which is determined by its characteristics.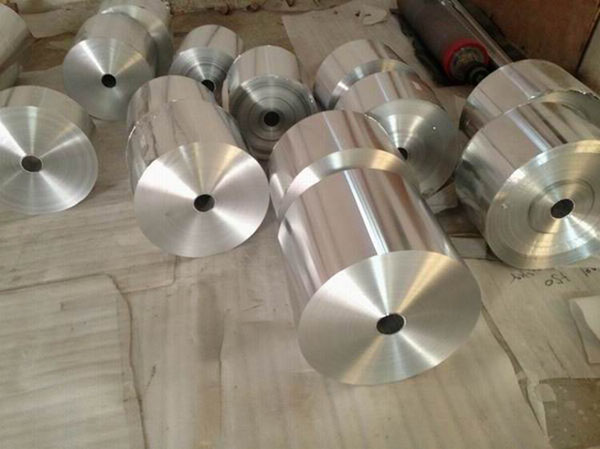 For example: soft drinks must be used aluminum alloy packaging, because the pressure inside the soft drinks than the atmospheric pressure, under the pressure of the role, do not worry about deformation. And aluminum alloy cans to ensure that the pressure of carbon dioxide in soft drinks, so that better water to achieve the taste effect.
Aluminum products to aluminum can have these characteristics: not broken; light weight; opaque.
In addition to that. Aluminum alloy sheet is also used for a wide range of applications: widely used in beverages, food, cosmetics, pharmaceuticals, cigarettes, industrial products, packaging; Building decorative aluminum due to good corrosion resistance, adequate strength, excellent process performance, widely used in building construction, doors and windows.
Packaging aluminum cans can be used to measure the quality of a national aluminum processing signs.In particular,Aluminium foil  is widely used in the packaging industry .Haomei Aluminium is a global supplier of aluminium foil with more than 15 years of production experience.
If you have any inquiry on our products or interest in discussing more details , please feel free to contact my Email:august@haomei-aluminium.com.