Our aluminium foils and strips are used as facings for laminations with insulation material;Our aluminium foils are also used for coating with bitumen and with foam insulation panels such as PUR foam and PIR foam.
If compared to other conventional vapour barriers, aluminum foil has some properties which generally (and also in some cases) have an advantageous effect in combination with the bitumen sealant.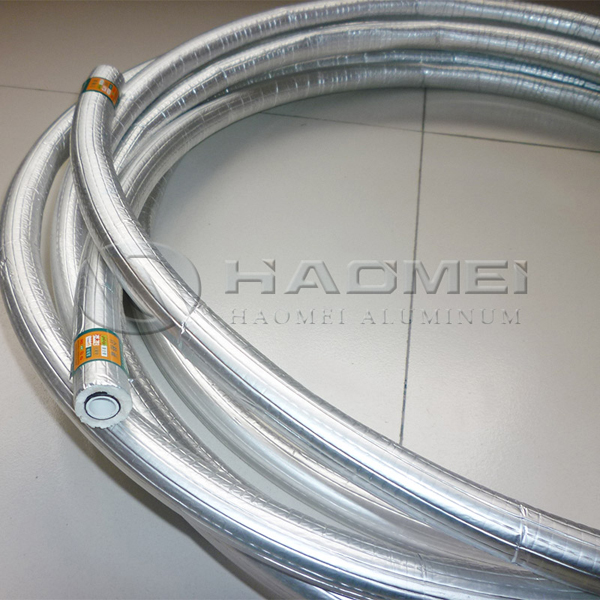 For purposes of insulation aluminum foil is characterized by the following properties:
heat resistant
impermeable
non-flammable
light
ageing resistant
UV-stable
Through self-passivation, aluminum foil also offers corrosion protection. However, in the case of external applications with contact with rain or in the nearby area of seas with salt water, aluminum foil should be varnished or protected in a different way.
On the other hand,depending on aluminium foil thickness, foils and laminates are used for a wide range of food packaging.
Films of 10 to 12 µm are ideal for chocolates and candies, while 30-38 µm films are used in the dairy industry, for example for packaging desserts, pudding and yogurt. For marmalades and pies, however, aluminum foils of 50-70 µm are the right choice.
The selection of a suitable packaging film helps to protect the product optimally and to extend the minimum shelf life.However, in the case of aluminum foil  in flexible food packaging it is only guaranteed if it does not come into contact with particularly acidic or salty foods. Under the influence of acid and salt, aluminium ions dissolve and pass into the food.