An extremely flexible reinforced aluminium strip flexible supply or extract ventilation ducting. Multi-ply aluminium and polyester laminate construction supported by a high tensile steel wire helix. Fire resistant.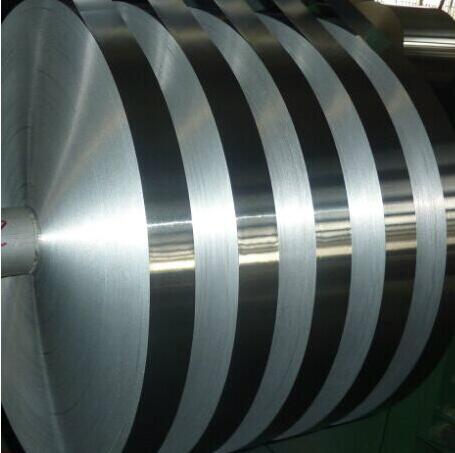 haomei aluminum strips is manufactured from 99% pure aluminium strip spirally wound to produce a double overlapped crimp locked joint, which is resistant to unwinding and is pressure tightto 2500 pa.
8011 Aluminum Strip for  Semi-rigid aluminium flexible duct is used in ventilation, air conditioning, and air heating systems where a high mechanical strength is required.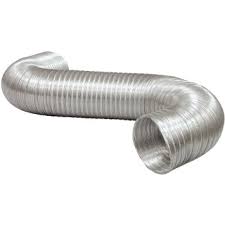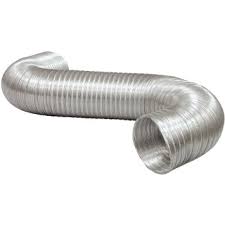 This duct is suitable as a cooker hood extraction duct and is also suitable for supply air ducts for stoves.
Temperature range: From – 30 °C till + 200 °C