This Super wide Aluminium strip 20mm Recessed aluminium Channel can be used for showcase,under cabinet lighting, furniture lighting, night lights, retail display lights, window lights, exhibitions, pictures, and many other purposes.
For example :
Aluminium strip 20mm for high-frequency transformers winding(1060 O Aluminum strips 0.7*20mm)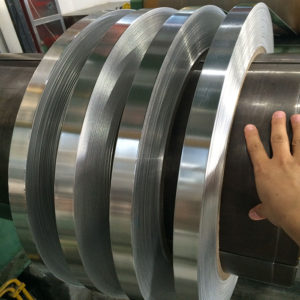 2 aluminium strip for lamp base alloy 3004 temper O thickness 0.20mm to 0.40mm width 100mm to 500mm application : lamp base industry min order 5ton as trial packing :
3 aluminium strip 20mm  for tagger lids
Packaging of powdered foodstuffs (milk, coffee, granulated beverages). Dry products (tobacco, mixed spices)..