HAOMEI ALUMINUM's complete stock of aluminum coil stock thickness supports all of your most demanding needs and is used in a multitude of industries and applications, including cargo trailer manufacturing and electronics industries. We supply heat treatable, non-heat treatable, diamond tread and coated, pre-painted aluminum coil tubing in a multitude of colors. Available grades include 1100, 2024, 3003, 5052, 5083, 5086, 5454 and 6061.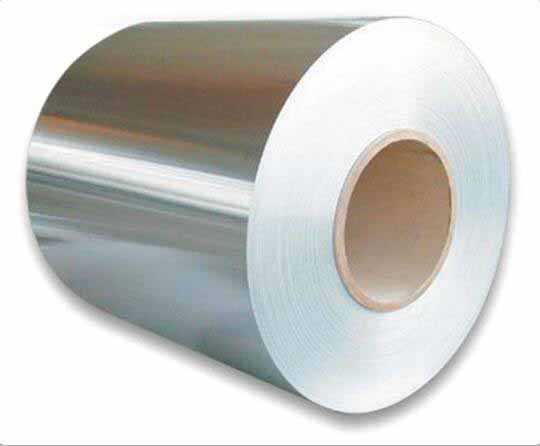 Specifications
STOCK THICKNESSES AVAILABLE
.005″ to .375″
STOCK WIDTHS AVAILABLE
.50″ to 96.00″
SLIT WIDTHS AVAILABLE
.50″ to 96.00″
And 6061 aluminum coil is one of the most common alloys of aluminium for general-purpose use. It is commonly available in pre-tempered grades such as 6061-O (annealed), tempered grades such as 6061-T6 (solutionized and artificially aged) and 6061-T651 (solutionized, stress-relieved stretched and artificially aged). Uses include engineering and structural applications, boats, furniture and transportation equipment.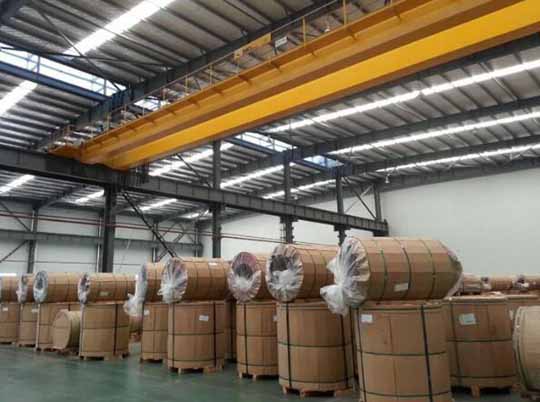 We are supplying a wide variety of aluminum coil amongst other metals, each manufactured to meet the exact demands of any number of applications. All of our aluminum coil products are available in gauges/thicknesses up to .040″ and in tempers from annealed through full hard. We have the capabilities to supply material on fiber, steel, aluminum and plastic cores from 1-5/16″ to 20″ inner diameters.
Aluminum Coils Supplier for Many Industries and Applications
Available in alloys in the 1000 to 8000 series range, we stock a full range of aluminum coils to service a wide range of industries, including automotive, pharmaceutical, electrical, and food service. It is important to note that choosing the right alloy for the aluminum coil is directly dependent on the specific use case.
Before purchasing any aluminum coils, it is vital you understand the specific strains the material will face during use. Properties to pay attention to include:
• Tensile Strength
• Wettability
• Weldability
• Formability
• Corrosion Resistance