The cost of aluminium foil is relatively stable, although it's influenced by aluminium ingot price, currency exchange rate and shipment cost. The impact of the factors above is smaller in comparison to process methods and raw material type of the foil.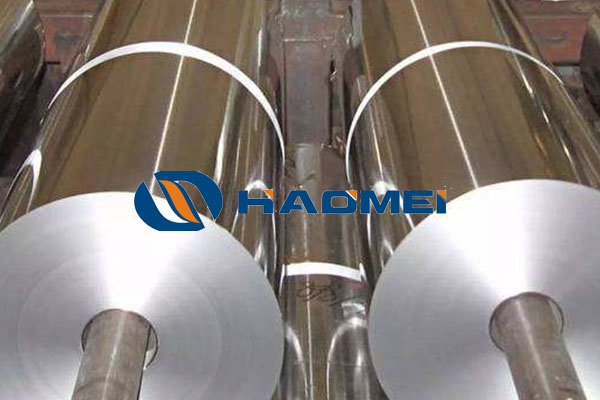 Harga aluminium foil of 8011 rolls ranges between $2750 to $3000 per metric ton. The minimum ordering quantity is at least 2 tons, and some suppliers make it 5 tons. It can be used in medicine packaging, food packaging, lunch box material, tape foil, cable foil, milk cover material, bottle cover material and many other fields. Among our hard-core products, 8021 aluminium foil boasts excellent insulation of moisture, light and heat, used more frequently as a raw material for composite products. 8021 aluminium foil cost is higher than 8011. We have both rolls of thickness from 0.019mm to 0.2mm, and width from 100mm to 1650mm.
  In comparison to 8011 and 8021, 8079 aluminum foil displays a higher strength and better elongation. In addition to its advantages like moisture-proof, airtight, light-proof, wear-resistant, fragrant, non-toxic and tasteless performances, it is easy to process beautiful patterns and patterns of various colors on it, which helps it win more popularity. 8079 aluminum foil is widely used in food packaging, medicine packaging, battery soft package and other fields. As a result, the cost of aluminium foil 8079 is higher, too.