Speaking of aluminium foil thickness, we think of 0.09mm or 0.1mm. Usually foil aluminium is not over 0.2mm thick, but there are thick aluminium foil sheet and even extra thick aluminium foil rolls. And the usage are quite familiar to us: transformer winding and sealing liners.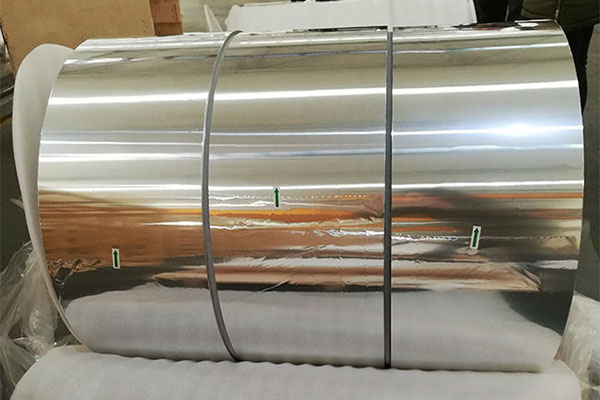 Transformer aluminium foil rolls mainly refer to aluminium strip 1060. While being used for transformers, it is an extra thick aluminium foil, with a thickness between 0.2mm and 3mm. 1060 O aluminium foil is used for winding units of high and low voltage in dry type transformers to achieve conversion and impedance matching between different voltages (currents). The traditional winding material for transformers is copper, which is much more expensive. People have been looking for an alternative of copper. The conductivity of metals are successively silver, copper, gold, aluminium, nickle and steel. Since the conductivity of aluminium is only second to copper, it becomes the best alternative as a transformer winding material. But the requirements for transformer aluminium foils are really high, and only powerful suppliers are able to supply them.
  In addition to 1060 extra thick aluminium foil sheet, there is thick aluminium foil sheet, too. Take 8011 aluminium foil used for sealing liners for example. A roll of 8011 foil aluminium can be as thin as 0.016, but thick ones reach 0.5mm thick. Both thicknesses can be used as sealing liner materials, but in varied application conditions. Thick aluminium foil sheet products have natural advantages in sealing bottles and other containers. They display an excellent insulation property, protecting sealed materials (food, medicine, make up etc.) from moisture, gases, smells etc, keeping them fresh as long as the liners are not removed.