Wide aluminum foil include alloys of 8011, 8021, 1235, 3003, 3004, 1070, 1060, 1100 and 8079 etc.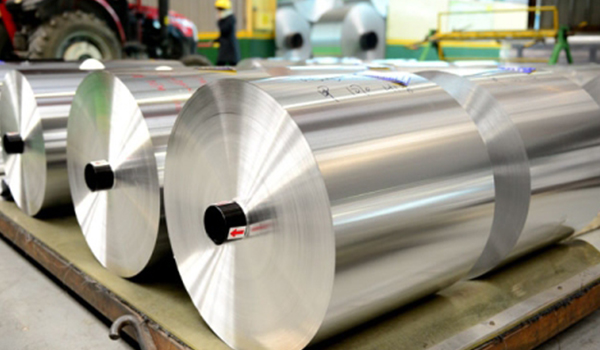 8011 wide aluminium foil falls on 8 ××× series alloy aluminum plate. It is added with Al Fe Si element and more than 1% of total alloy elements. Its alloy performance has relatively high advantages. Although 8011 is listed in 8 ××× aluminum alloy, it does not contain lithium. The main alloying elements are Si and Fe, and the maximum contents are 0.9% and 1%. In addition, it contains 0.1% copper, 0.2% Mn, 0.05% Mg, 0.10% Zinc and 0.08% Ti. 8011 is often used as aluminum foil, its performance is better than pure aluminum foil, and it is widely used in aluminum foil paper.
  The uses of aluminium foil paper 8011 include food packaging, pharmaceutical packaging, bottle sealing, adhesive tapes etc. We can process 8011 wide aluminium foil with thickness of 0.016-0.5mm. The aluminum foil is mainly used in medicine packaging, food packaging, cable foil, milk capping material, sealing foil and other fields. The uses for aluminium foil 8011 in pharmaceutical packaging: PTP medical aluminum foil, cold stamping forming drug foil, 8011-h18 pharmaceutical packaging aluminum foil, capsule aluminum foil, etc., advantages: high cup convex value, high strength of aluminum foil, good sealing performance.