The aluminium sheet for ceiling is made of high-quality and high-strength aluminum alloy plates. Its usual thickness is 1.5, 2.0, 2.5, 3.0MM, the aluminum grade is 3003, and the temper is H24. Aluminium ceiling is made of high-quality high-strength aluminum alloy sheet (aluminum alloy sheet thickness 1.5-4.0mm), processed and shaped according to a certain size, shape and structure, and a fluorocarbon resin coating treatment on its appearance. The commonly used material basic size is 1220×2440mm (flat plate).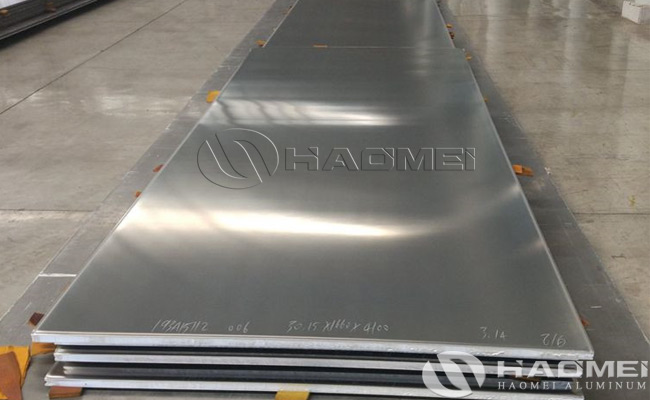 The performance features of aluminium sheet for ceiling are:
1, The building materials are complex, unique in shape and full of charm;
2, Excellent weather resistance and corrosion resistance;
3, Shape, color, thickness, etc. can be customized to meet individual design needs;
4, Easy and flexible installation and maintenance, reducing installation and maintenance costs;
5, New building curtain wall materials, environmentally friendly and pollution-free;
6, Quality assurance, durable.
The aluminium sheet for ceiling aluminum-magnesium-manganese system has high-quality properties such as corrosion resistance, water leakage resistance, wind resistance and fire resistance, and a service life of more than 50 years. It requires construction and installation to achieve a relatively professional quality, and pay attention to certain aspects of engineering details during construction, so as to make full use of the functions of the aluminum-magnesium-manganese ceiling system.
For Price Plz Contact Whatsapp/Wechat: 0086 181 3788 9531
Or Email to nydia@aluminium24.eu