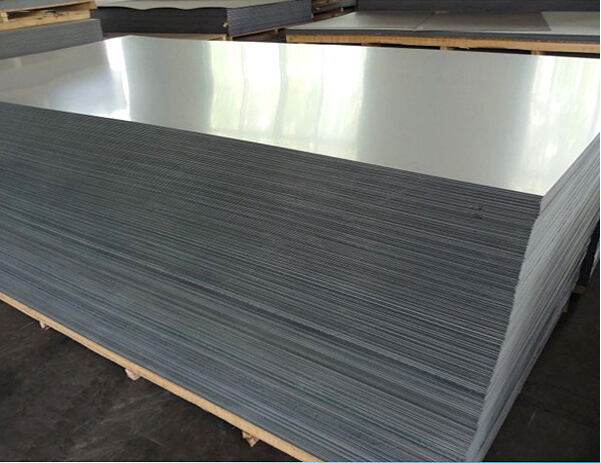 5083 aluminum sheet belongs to the Al-Mg-Si alloy 5083 aluminum sheet. 5083 aluminum sheet is mainly widely used int the building construction. As the most developed alloy aluminum sheet, 5083 aluminum sheet features good corrosion resistance, excellent welding performance and cold rolled performance. The main alloy element of 5083 aluminum sheet is Magnesium, which features good forming performance, corrosion resistance and welding performance. 5083 aluminum sheet is widely used in aircraft fuel tanks, oil pipes, as well as traffic vehicles, instrumentation, street lamp bracket and rivets, metal products, and electrical enclosures.
Al-Mn alloy aluminum sheet is a wide application anti-rust aluminum sheet. High strength 5083 aluminum sheet features good Fatigue strength, good plasticity and corrosion resistance, which can not be hot rolled.
The Main Application of 5083 Aluminum Sheet:
5083 aluminum sheet is used to produce the low load parts which is required high plasticity and good weldability and working in liquid or gaseous media. Such as the oil tank, Gasoline or lubricating oil duct, kinds of liquid container or other small load parts.