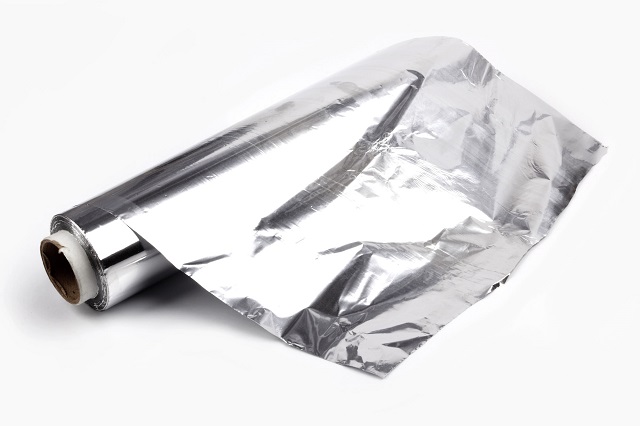 Aluminum foil sheets is widely used aviation food packaging, general meat packaging, cigarette packaging and so on. According to different application characteristics, aluminum foil will be divided into more than 20 varieties.
Different countries, different aluminum consumption structure. In developed countries in Europe and America, the packaging of aluminum foil products accounted for 70% of total demand. But packaging of aluminum foil products in the Chinese market is mainly used as an industrial raw materials, and the packaging aluminum foil accounted for only 30% of the total domestic demand. But in recent years, the aluminum foil packaging is growing rapidly.
The application of aluminum foil sheets is quite significant in the construction market, which will be make it more convenient to achieve construction and be more beautiful.