8011 aluminum foil is applied in several of materials bottles,aluminum sheet coil for PP CAP. The products are laminated with paperboard and aluminum foil, aluminum sealed on bottle and cardboard left in the cap after heating.It has the excellent property for protecting damp, seepage and being anti-fake.The foil is really safe, healthy and quick and also raises the added value of the product.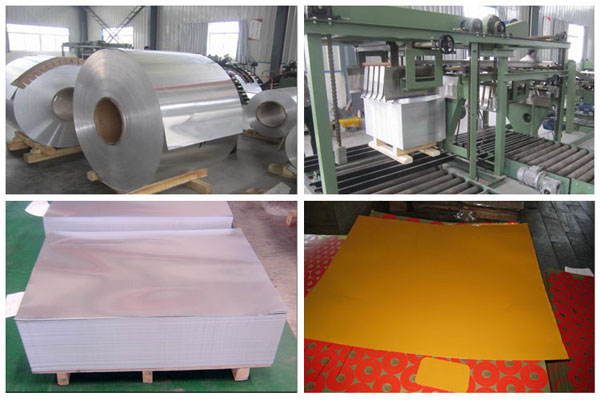 Thickness: 0.01-0.35mm
Material (alloy): 8011, 3105, 1050, 1060
Coating type of aluminum foil:
1. one side color coating and the other side clear/transparent protective lacquer/varnished
2. both sides clear/transparent coating/varnished
coating material: food grade epoxy or polyester
test of coating: autoclavable, heat-resistance, steam resistance, mek wiping resistance, grid test, etc
Usage of 8011 aluminum foil:
Used widely in the open sealing for medicine, foodstuff, cosmetic and industrial oil.
Major applications of 8011 aluminum foil:
The composite aluminum foil sealing films poduced by our factory,such as polythene(PE),polypropylene(PP),polyeste(PET),polyvinyl(PVC),hot melt glue,easy film and glass etc,mainly used for the sealing of bottles on food,medical,and chemical producs.