3003 aluminum foil has 10% higher streng ththan 1100,good form ability, good welding property, and high corrosion resistance.
3003 aluminum foil is a common product of the Al-Mnseries alloy,it has good rust inhibiting properties because of manganese alloying element, also is known as anti-rust aluminum alloy.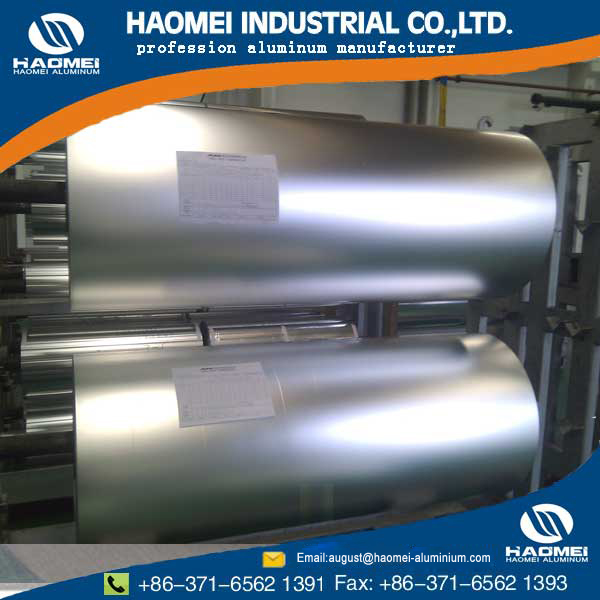 Aluminum Foil for household used, printed or plain Aluminum Foil for Medicine Bottle Caps with a variety of sealing lacquers or heat seal foil to guarantee optimal and hermetic sealing on to PP, PS and PE thermoformed or injected containers. We are the professional producer to offer the Aluminum Foil for Household Used in different sizes.
The specifications of aluminum foil 3003:
Temper: H22, H24
Thickness: 0.015-0.20mm
Width: 30-1500mm
Length: 2000-4000m