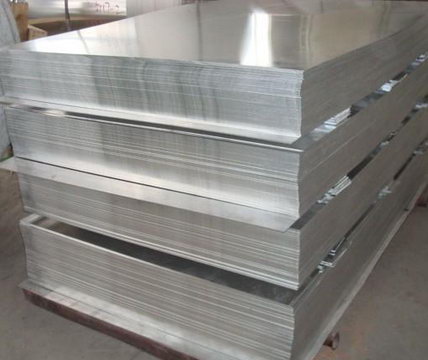 The Advantage of aluminum plate features light weight. The aluminum plate in offshore engineering field often adopts light weight and firm aluminium plate, aluminum section, easy installation, transportation and storage. The weight of aluminum plate is only 1/3 of steel structure material.
2. The applicability aluminum plate  is strong, which can adapt to many complex and harsh environment and climate.
3. There are many combinations aluminum plate, which features beautiful appearance. Because of the strong plasticity of aluminum plate alloy, aluminum plate can make all kinds of beautiful structures, and get more fashionable and beautiful shapes.
4. The aluminum plate features corrosion resistance and low maintenance. All sections are treated with oxidation resistance, and the service life of aluminum plate is more than 30 years.