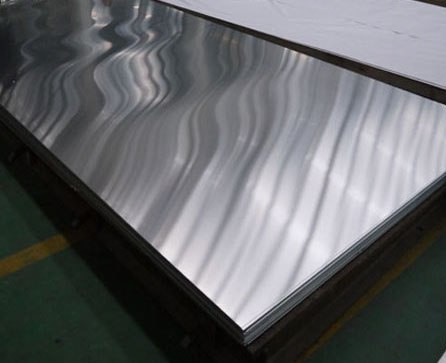 Aluminum plate alloys are widely used in building structures, doors and windows, suspended ceilings and decorative surfaces due to their good corrosion resistance, sufficient strength, excellent technological properties and weldability.
The advantages of Aluminum Plate Alloys application: light weight aluminum plate, less seams, long service life, high precision; low cost; high carrying capacity, good construction effect and high recovery value. It is widely used in interior decoration and wall formwork, such as door and window, ceiling, horizontal floor, column, beam, climbing formwork, bridge formwork and so on.
Aluminum plate alloys types including: 1060, 1100, 3003, 5052 and so on.
Aluminum plate alloys characteristics: light quality, easy processing, corrosion resistance, easy maintenance and so on.